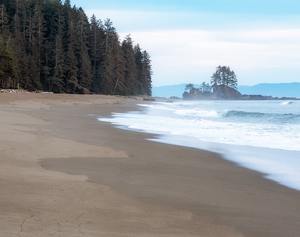 Many of us have played a game similar to this before - if you were stranded on a desert island, what essential items would you choose to survive?
Participants are given a list of items to choose from and must work together to decide which items will help them stay alive.
A great, remote-friendly exercise for a team to work together and share opinions.