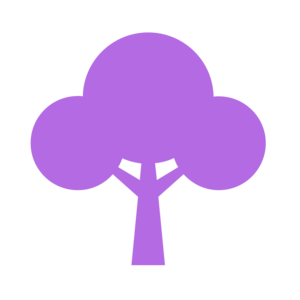 With this game you can raise awarness about being more mindful, and aware of the environment we live in.

A divergent process to generate ideas and understanding from different perspectives.

Players complete the sentence "I could tell you a story about...", responding to the facilitator's prompt of the nature of the story. The story is not told as part of the exercise.