International Association of Facilitators
- Methods Library
www.iaf-world.org
Strategic Planning Workshop Activities
Strategic planning exercises to effectively facilitate strategy and planning processes.
3 results
+ 441 for members
Evaluate the factors that will either support or hinder a change in an organisation or entity.
A SWOT Analysis is used in project planning, strategic planning and other processes where agreement is needed about the current situation of a project, team, department or organization. It stands for Strengths, Weaknesses, Opportunities and Threats.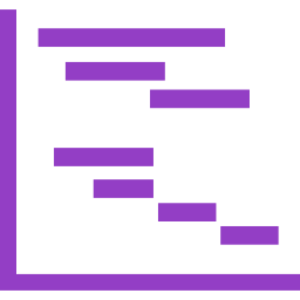 This process is used to aid in planning projects by showing all activities that have to take place in the chronological order so as to reach a goal.
No more resources found