The Team Purpose Canvas is a simple and effective way to design your team purpose.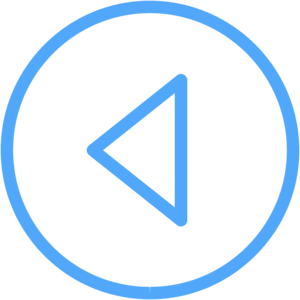 This exercise creates an opportunity to talk about team accountability and communication and paying attention to what's not happening (as opposed to what is happening) by having the group move fluidly as one person leaves a place and another enters their spot.
Use this method if you would like to show the participants the importance of collaboration, team strategy and team effectiveness.

No more resources found