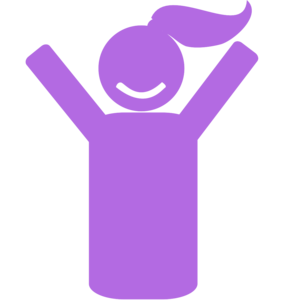 This ia a 3-minute jolt activity that enables the participants to explore what makes a task highly motivating.
The object of this game is to develop an understanding of motivations and decisions.
Poker Points is a unique and fun way to incentivize your team by using a points system to motivate and reward behavior.
This rewards activity sparks energy and ignites the competitive spirit (especially if the "winner" gets a prize). Simply put, the person with the best poker hand at the end of a designated period of time wins the prize.