Welcome to Delivery Matters!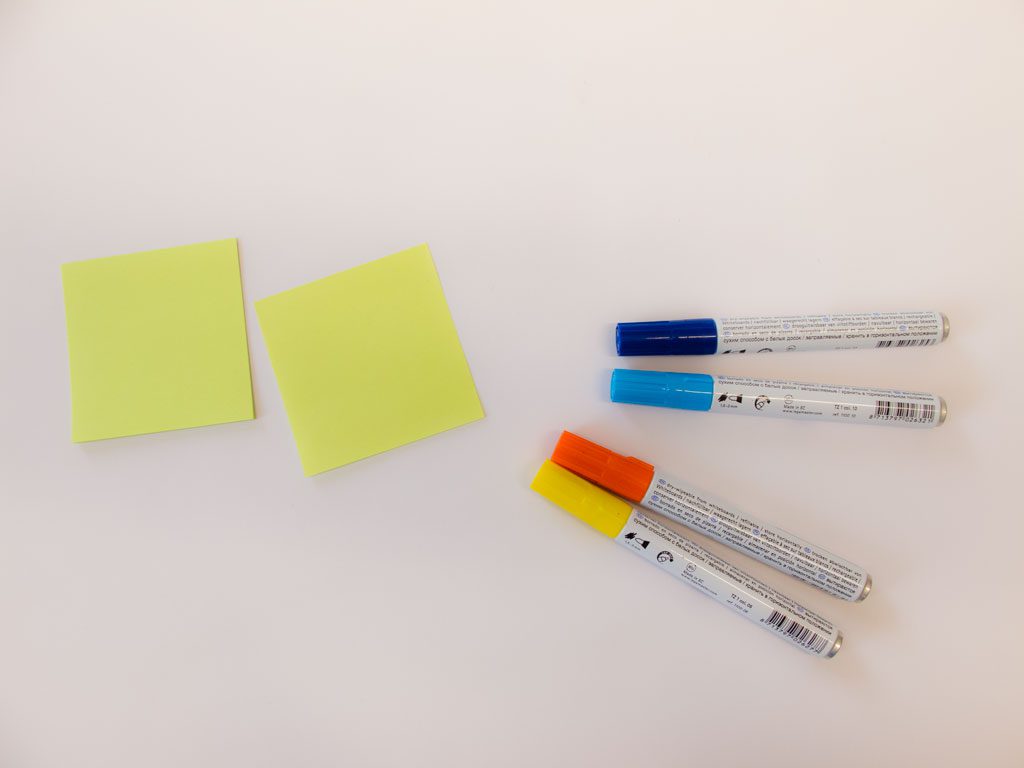 Here you will find stories written by a team of young trainers with a common background in a youth organisation, who are passionate about education and lifelong learning. We are also excited about technology and we always try to see how it can help us in what we do.
Over the years we have tried various tools in preparing our training content. We used mind maps for brainstorming and creating quick outlines, text documents for writing down specific procedures and spreadsheets for training schedules. These tools may be good enough for a specific task, but not for iterating them in an collaborative manner. And training preparation is exactly that, an iterative and collaborative process. From working with our clients, trying to understand their needs, to flipping through our archives in search for a perfect exercise, the process for us was never linear and straightforward.
After gathering input from other professional communities we realised that we are not alone. This is a global need and we want to address it – with SessionLab!
Like with training preparation, understanding the needs of the people is important when creating a service such as SessionLab. Therefore, we summoned this blog to life in order to strengthen the community and raise a discussion about training, non-formal education, and the technology that supports them.
Our aim for SessionLab, in the big picture, is to provide an interactive and fun place for all the parties of the training world. We want to help trainers to focus more on the content and quality of the training they provide. One of our heroes, Sir Ken Robinson, said in his TED talk, "It is education that is meant to take us into this future that we can't grasp". Therefore, it's important for everybody to constantly develop themselves and trainers have a great role in this. We believe that, in the end, delivery is what matters.
Let's keep delivering!
SessionLab Team